Publication Date:
April 11th 2017
Publisher:
Penguin Random House
Goodreads synopsis:
Seventeen-year-old Molly Peskin-Suso knows all about unrequited love. No matter how many times her twin sister, Cassie, tells her to woman up, Molly can't stand the idea of rejection. So she's careful. Fat girls always have to be careful.
Then a cute new girl enters Cassie's orbit, and for the first time ever, Molly's cynical twin is a lovesick mess. Meanwhile, Molly's totally not dying of loneliness- except for the part where she is. Luckily, Cassie's new girlfriend comes with a cute hipster-boy sidekick. If Molly can win him over, she'll get her first kiss and she'll get her twin back.
There's only one problem. Molly's co-worker, Reid. He's a chubby Tolkein superfan with a season pass to the Ren Faire, and there's absolutely no way Molly could fall for him.
Right?
*I received a copy from the publishers via NetGalley in exchange for an honest review*
Cover-

I don't really like this cover in all honesty. I like the font of the title and the background colour but other than that, I'm not really into it. I think the emoji type thing just makes it look quite tacky and the colour of the text doesn't really fit together.
Plot-

I had such high expectations for this book because I absolutely adored Becky's first book Simon vs the Homosapien's Agenda and this book did not disappoint! I adored how diverse this was and the LGBTQ representation within it, it felt so real and easy to imagine yourself within this story. The story surrounds a bigger than average sized girl who has a lot of crushes but never pursues any of them for fear of rejection. When her sister gets a girlfriend, she feels her drifting from her and decides to do anything she can to keep the bond close- even if that means letting herself get heartbroken. It was just so cute. The importance of family played a huge role in this book too which is something I always like. It was just an easy read with no huge depth to it.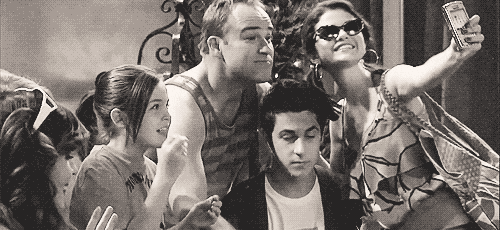 Characters-

I had very mixed feelings about the characters in this book and I'm really not sure why. I absolutely loved Molly. I thought she was very down-to-earth and a realistic character. I could really relate to her with all her crushes for random reasons and I liked the sarcastic witty banter she brought to the book. My favourite character without a doubt was Reid. Reid is my new boyfriend I've decided. He was just so adorable and completely comfortable being himself, despite the fact it might not be what other people like. Him and Molly were so dorky and fit each other so well. I really didn't like the twin sister Cassie, or her girlfriend Mina. I found them both to be incredibly selfish and immature in regards to their relationship and just relationships in general. They were practically forcing Molly to talk to Will despite the fact it was very obvious she didn't want to. It really irritated me that they felt like it was essential to be in a relationship and that's the only way to be happy. Will also annoyed me, having a 'flirty personality' isn't an excuse for leading a girl on the way he so clearly did to Molly.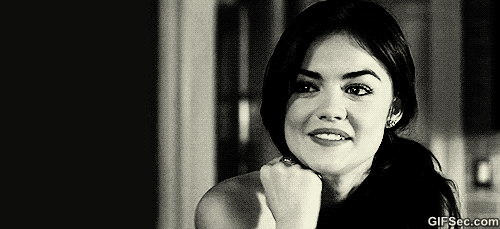 Writing-

I already knew I'd love the writing in this as I loved it in Simon. She just writes so beautifully in a way that makes you connect with the characters and feel like you're a part of the story. Although this was only told from Molly's perspective, it was done in a way that didn't make it feel as though you were missing anything.
Overall- I didn't enjoy this book as much as Simon vs The Homosapien's Agenda but I still absolutely adored it and would definitely recommend picking this up if you want a cute easy LQBTQ read that is really relatable.